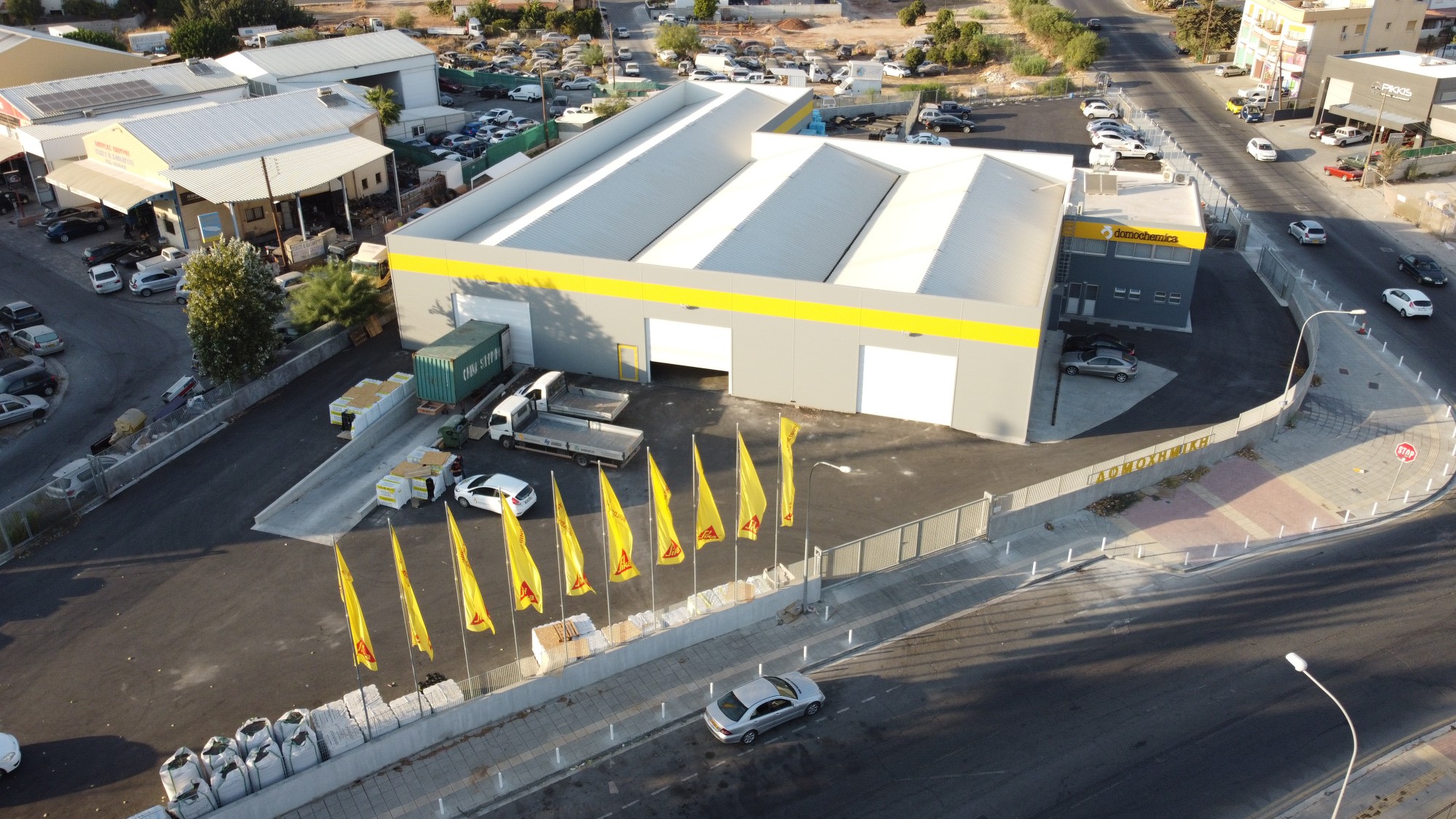 Domochemica, established in 1968, has continued to evolve alongside the Cypriot construction sector. Today it is one of the leading suppliers of construction products in Cyprus. Through a vast selection of products, warehouses in Nicosia and Limassol, and qualified personnel, the company aims to serve as a one-stop-shop to the needs of construction companies in terms of specialised building materials.
The company represents world class manufacturers, frontrunners in their respective fields including Sika, a global leader in building chemicals. The main areas of products served by Domochemica include: concrete admixtures, waterproofing materials, sealing and bonding products, concrete repair and restoration solutions, thermal & sound insulation, resinous floorings, drainage solutions as well as general building products. The Technical Department of the company aims to provide trustworthy solutions from common to complicated construction problems.
Respect to the client, efficient and trustworthy service and the offering of quality and effective solutions have placed Domochemica in the first choice of professionals in the building sector in Cyprus.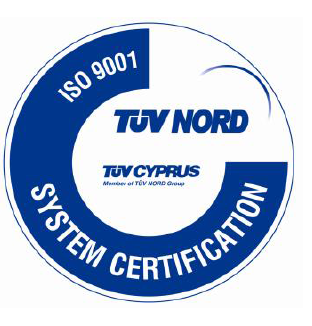 Domochemica has been adhering to a Quality Management System in accordance with EN ISO 9001: 2015 for decades.
Download the certificate in Greek here.                  


Download the certificate in English here.